Predict and stop brand abuse including
Phishing

Spoofing

Impersonation

Hijacking

Digital risk protection starts with
better, faster threat intelligence.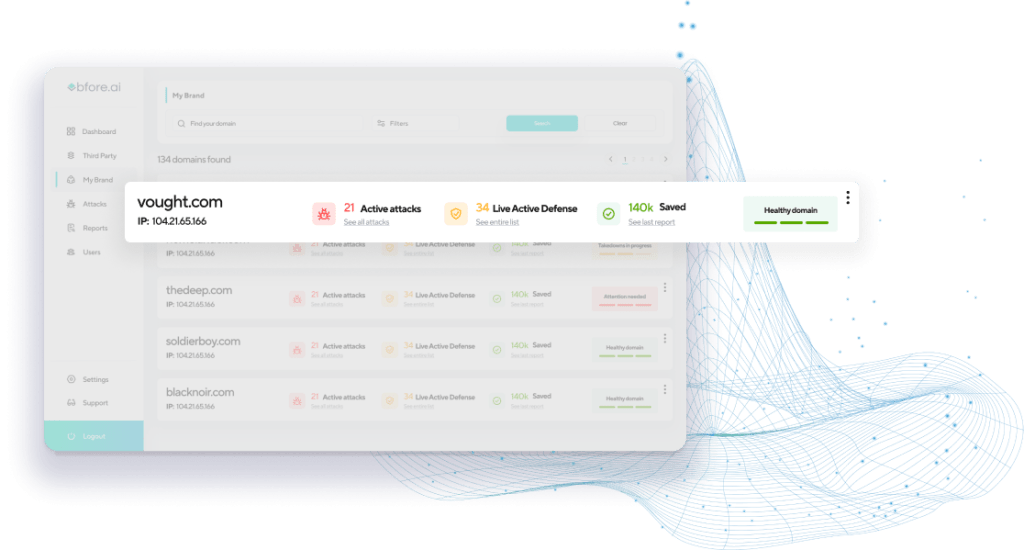 95%
Coverage of global internet traffic with 24/7 monitoring.
8
Day average from attack projection to actual attack
0.05%
False positive rate with  70,000 IoA analyzed/day
7
Minute average time to disrupt attacker infrastructure
Proactive brand protection
powered by predictive AI
Continuously monitor your online assets including financial data, web domains, and social media accounts.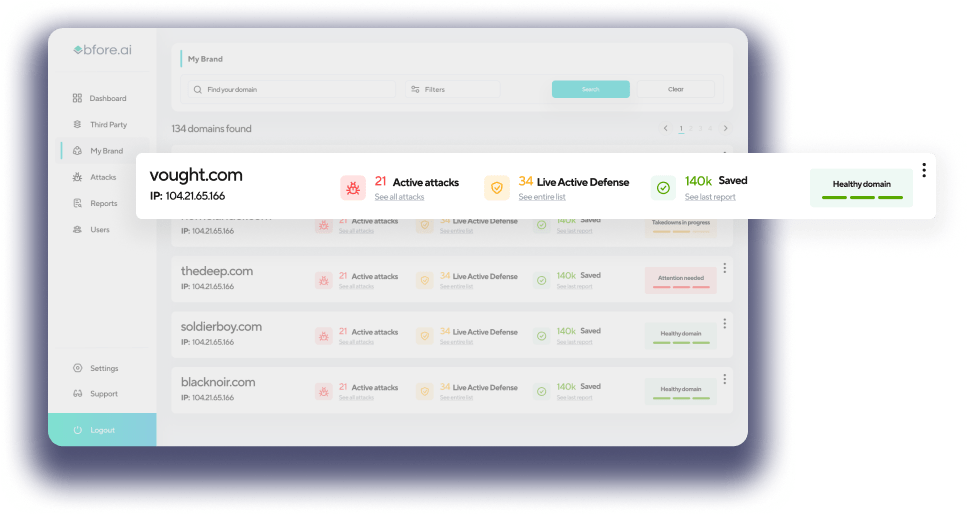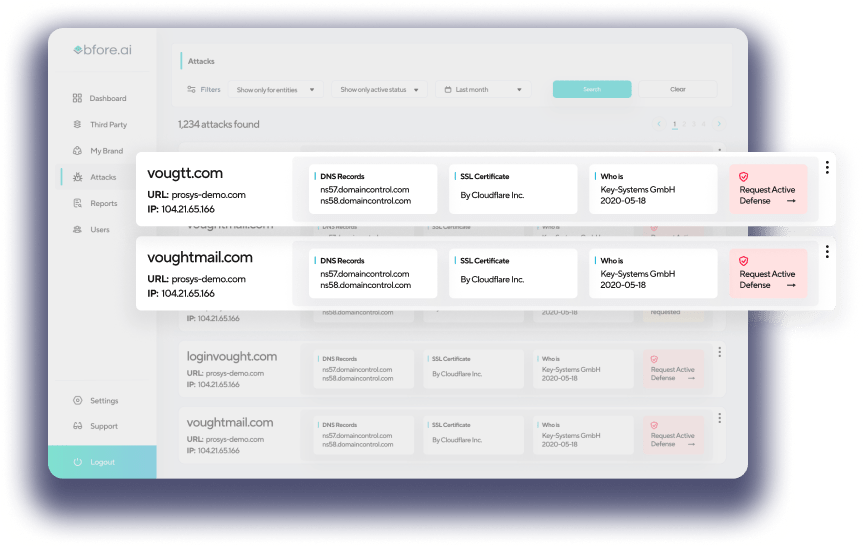 Identify suspicious infrastructure and accurately predict malicious intent such as fakes, frauds, and scams at your expense.
Prevent brand attacks by leveraging adversary disruption partners who will block or reduce access to suspicious domains.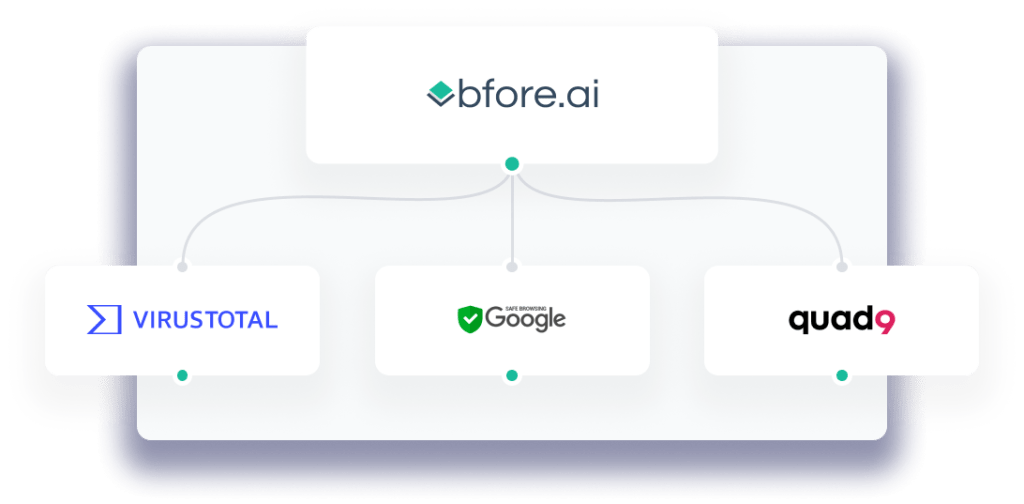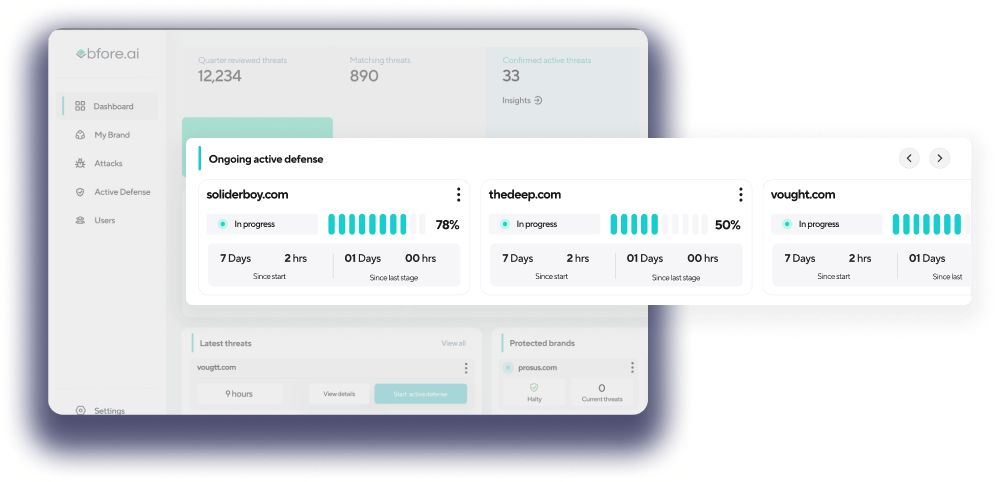 Remove malicious sites at scale with automated takedown requests that enable do-it-for-you takedown services.

Low-Touch

No-code

Non-intrusive

API integrations
We truly love BforeAI PreCrime, they give us the superpower to protect our customers by stopping threats before they start.
Petra C. Head of Security at Volksbank
BforeAI is the perfect tool to help any Cyber Threat intelligence team to predict the crime before it happens. Superb detection of threat actor's attack infrastructure. But besides detection, bfore.ai, provides the tools to fight the crime with mitigation and take downs of the threat actor's assets
Kobe S. Head of Cyberthreat Intelligence at Signify
Each and every one of these threat blocking events saves a user from being harmed, and we're pleased to be able to offer the benefits of BforeAI's predictive threat technology to everyone.
Danielle Deibler, Director of Threat Intelligence for Quad9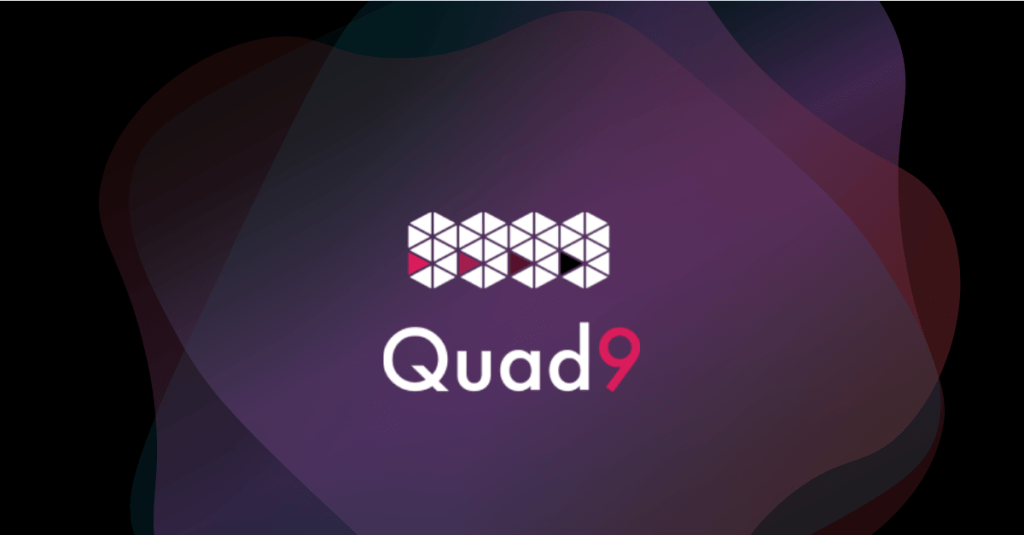 In their quest for continuous improvement, Quad9 was seeking to add value to existing users and enhance coverage of their Protective DNS.
Read more
Ready to see
BforeAI

in action?
Getting started is as easy as 1-2-3!
Just sign up, talk to one of our experts, and deploy in minutes.
No coding skills or training required. Works right out of the box!