Automated

Brand Protection
Introducing BforeAI: Your AI-powered shield against brand attacks. Safeguard your business and customers from fraud, fakes, and cyber attackers worldwide. Our advanced digital brand protection platform leverages AI to combat these threats head-on. Join us and fortify your brand today.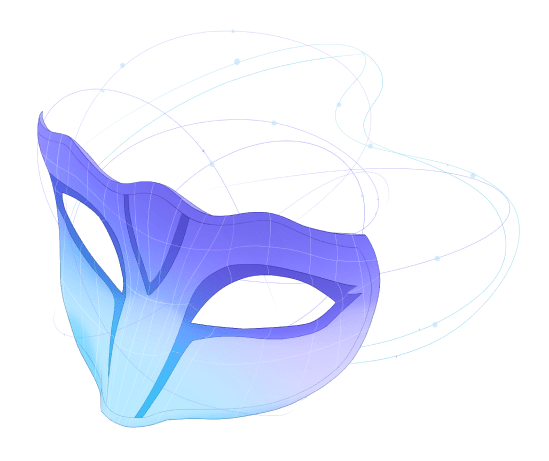 Emerging Tech Impact Radar: Security
Protect Your Brand & Your Customers
Our PreCrime Brand technology allows us to protect your brand from brand impersonation attacks, which occur when a threat actor impersonates a trusted company brand using tactics like a fake website, tricking customers or employees into trusting them in an attempt to steal sensitive information about themselves or the company.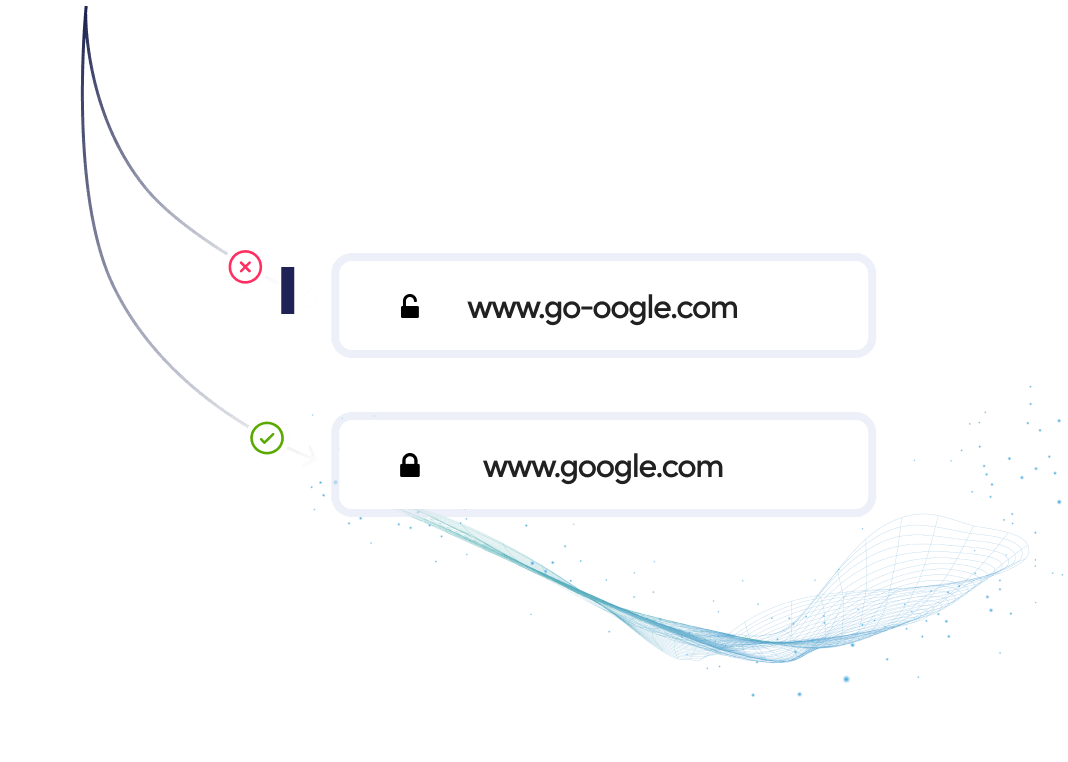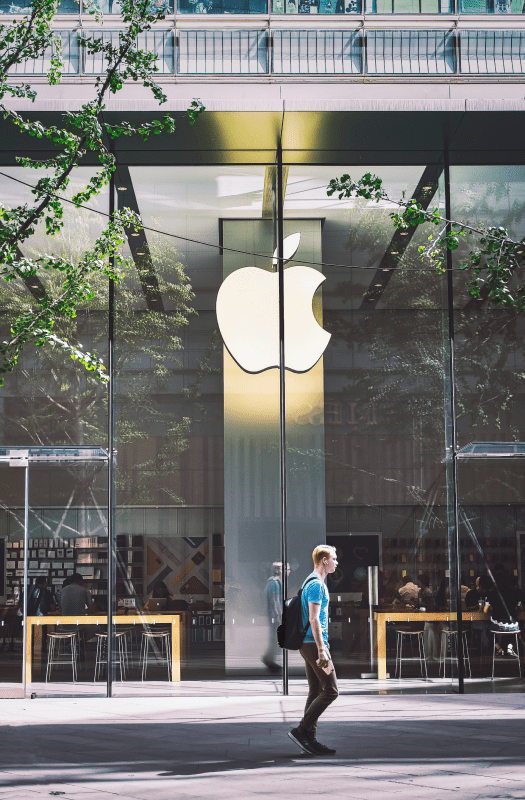 We're Predictive.
So, You Can Be Proactive.
Swiftly identify brand attacks and take decisive action before anyone else. Don't let your customers fall prey to the dangers of malicious domains.
Empowering security and fraud teams, BforeAI enables proactive prediction of brand abuse.
Advanced Cybersecurity Measures like Predictive Intelligence
Equipped with predictive capabilities, security, and fraud teams can proactively anticipate and neutralize brand abuse. By swiftly eliminating malicious domains, you safeguard your organization against damaging financial and reputational consequences.
1,801,762
Number of predictions 2022
89 Days
Faster than competition

BforeAI is Your Ultimate Ally in Brand Protection.
Defend your brand with AI-powered protection against fraud, fakes, and cyber attackers beyond borders. Criminals target your online presence with fake domains, counterfeits, and scams, using automation on a global scale.
Enter BforeAI – your ultimate solution to combat these threats.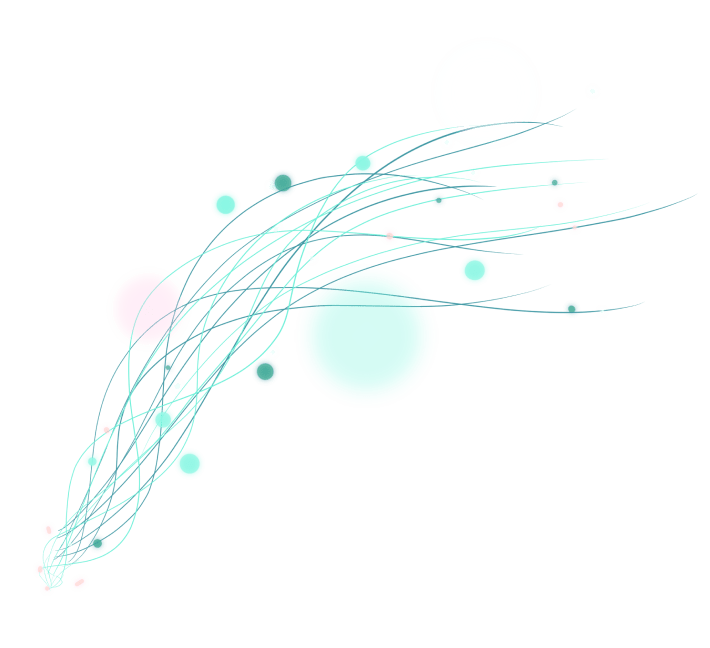 Plug & Play, multiple integration flavors
Native API connections to security solutions you already use to ease integration and preserve your investments.
Our team of experts are ready to answer your questions.