Predict the next
account takeover
Worried about account takeover? Impersonation is one of the leading ways to penetrate your company security. Identify malicious use of your or partners brand before any victim is made.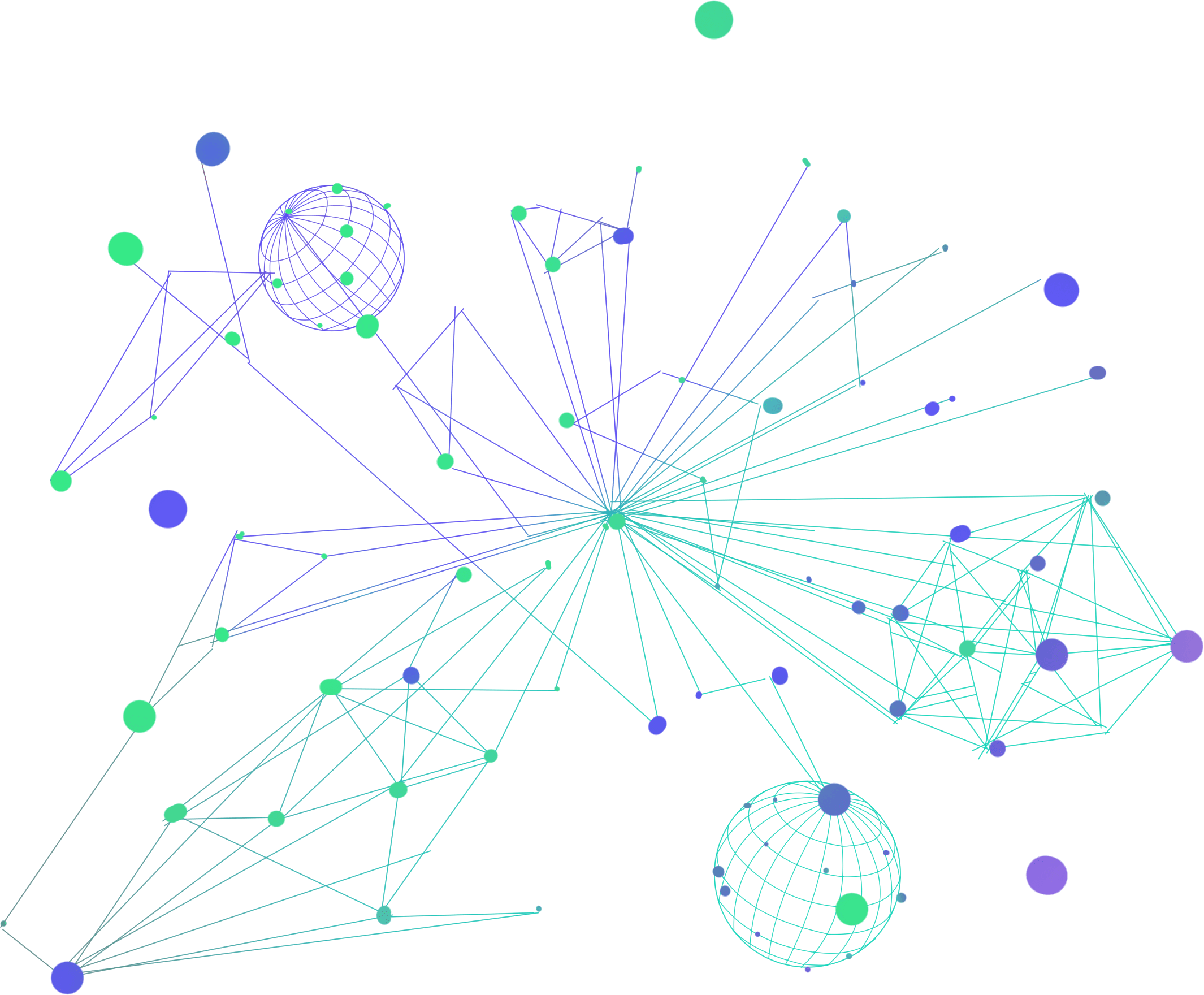 Impersonation trough partners and customers is becoming common
Targeted attacks can impersonate your company partners or customers brands to takeover accounts and perpetuate crimes.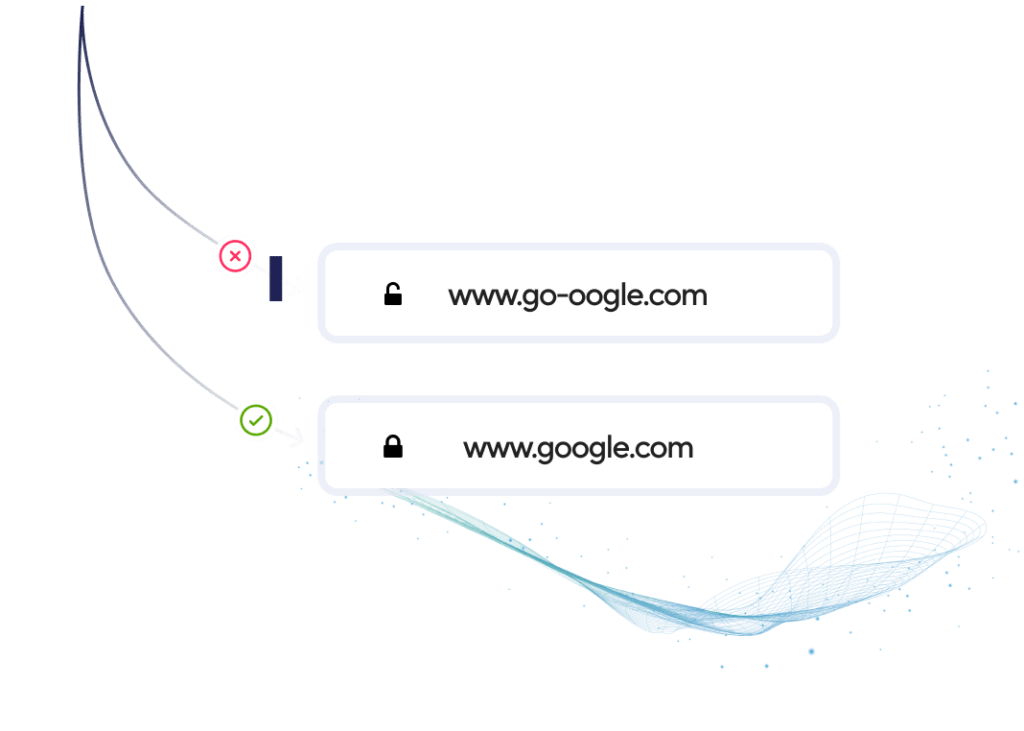 Even trained employees can be vulnerable,
use automation to limit human error.
94% of companies have experienced some sort of impersonation attack in malicious phishing emails. PreCrime predicts and stops new attacks to avoid costly mistakes.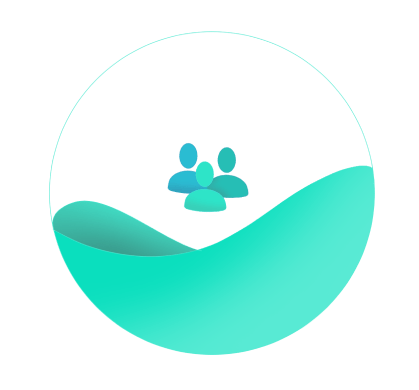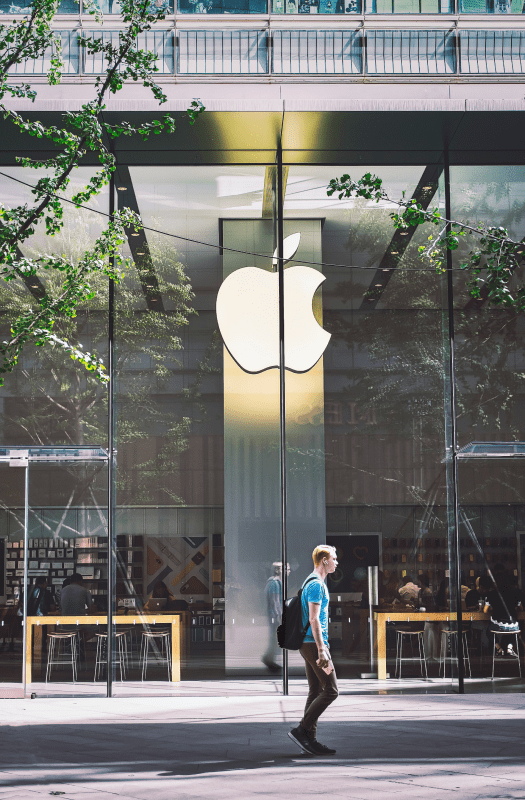 Impersonation is the most common attack vector for account takeover.
It is so easy to register a malformed domain to target your employees and customers. PreCrime technology give you speed of action to stop new attacks ahead of time.
We scan the internet to find impersonation attacks targeted to your organization.
Identify malicious malicious attacks through partners brand impersonation. Our countermeasures will inhibit and arrest malicious activity, protecting employes and assets.

Danielle D. ​
Director of Threat Intelligence for Quad9
Each and every one of these threat blocking events saves a user from being harmed, and we're pleased to be able to offer the benefits of Bfore.Ai's predictive threat technology to everyone.

Petra C. ​
Head of Security at Volksbank
We truly love Bfore.Ai PreCrime, they give us the superpower to protect our customers by stopping threats before they start.
Our team of experts are ready to answer your questions.