Predict the next
brand spoof
Worried about protecting your brand? Brand spoofing can hurt your business and customers. Predict and stop future brand risks, now.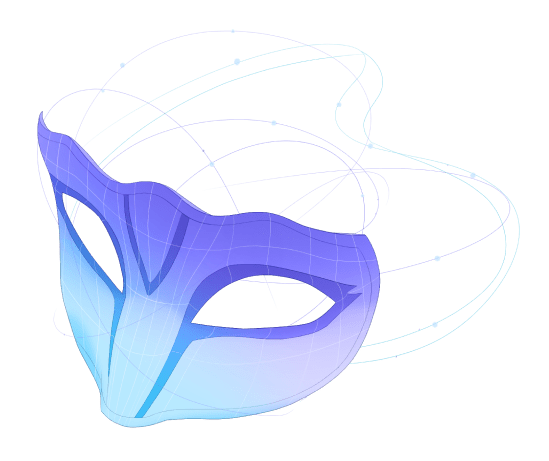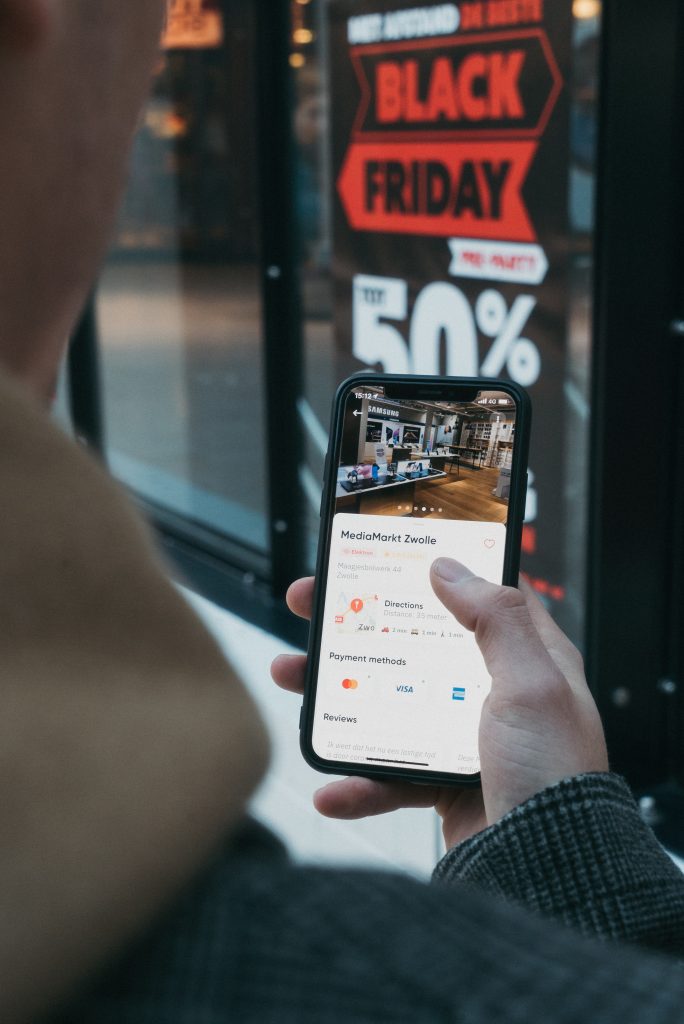 Ensuring a secure digital experience is everything your customers want.
It is so easy to register a malformed domain to target your employees and customers. PreCrime technology give you speed of action to stop new attacks ahead of time.
Customers trust your brand,
don't dissappoint them.
94% of companies have experienced some sort of impersonation attack in malicious phishing emails. PreCrime predicts and stops new attacks to avoid costly mistakes.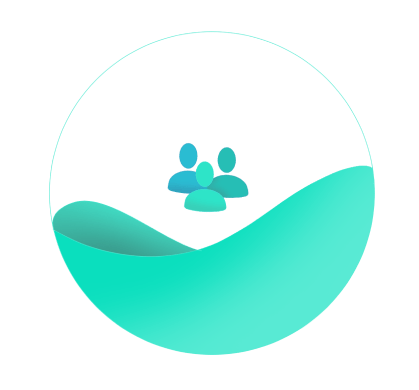 A silly mistake can mean a big impact
Using nasty tricks like adding or removing a single letter can lead unsusceptible customers fall into attackers traps. Happy customers are returning customers.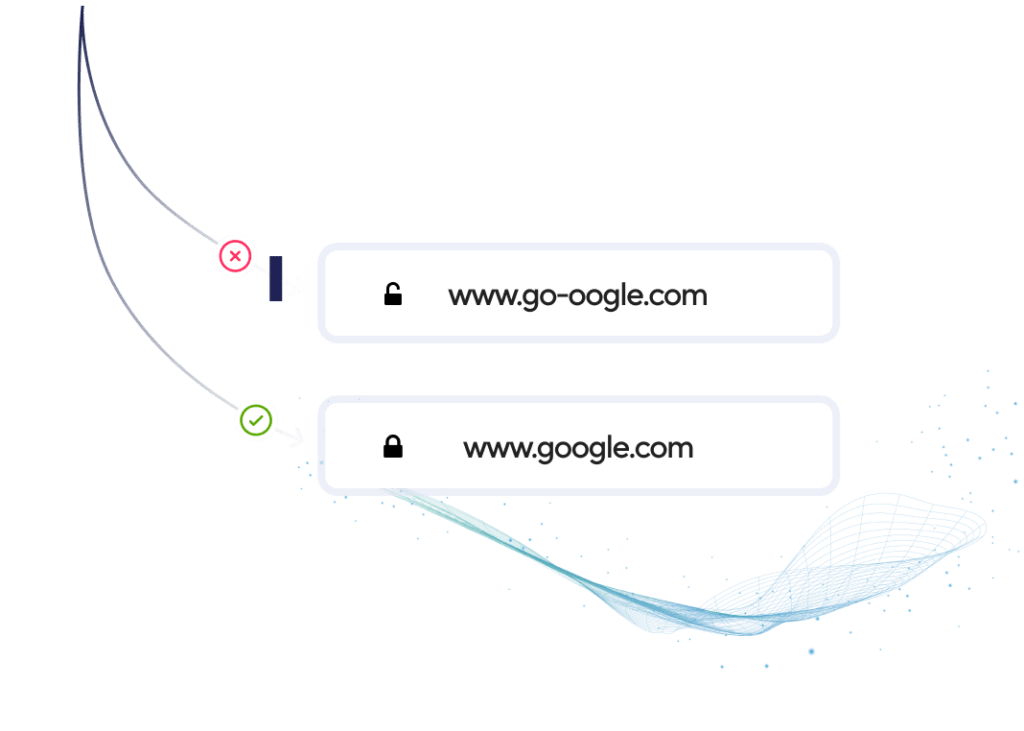 We are helping organizations at scale protect their most valued digital asset, their brand.

Danielle D. ​
Director of Threat Intelligence for Quad9
Each and every one of these threat blocking events saves a user from being harmed, and we're pleased to be able to offer the benefits of BforeAI's predictive threat technology to everyone.

Petra C. ​
Head of Security at Volksbank
We truly love BforeAI PreCrime, they give us the superpower to protect our customers by stopping threats before they start.
Our team of experts are ready to answer your questions.