Under attack?
Remediate now
External threat disruption for cybersecurity teams. PreEmpt Active Defense is your personal arsenal against malicious domains.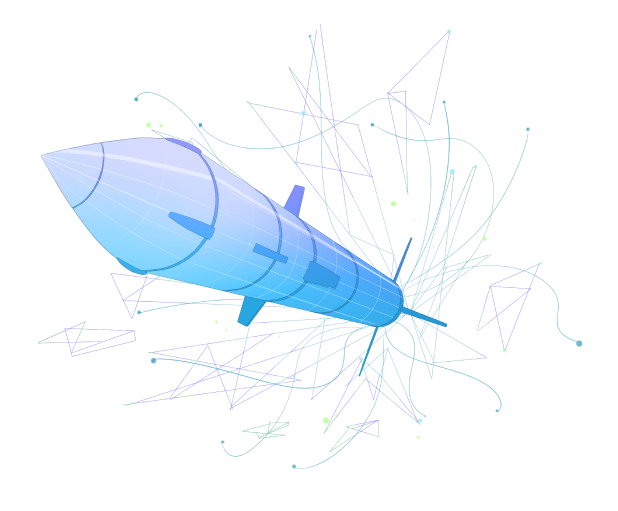 7 minutes
To domain neutralization

Disarm threats with our pre-emptive network disruption
Stop incoming traffic to malicious vectors trough our partner network. Be actor of your defense, we help you get rid of offending domains: fast, precise, efficient.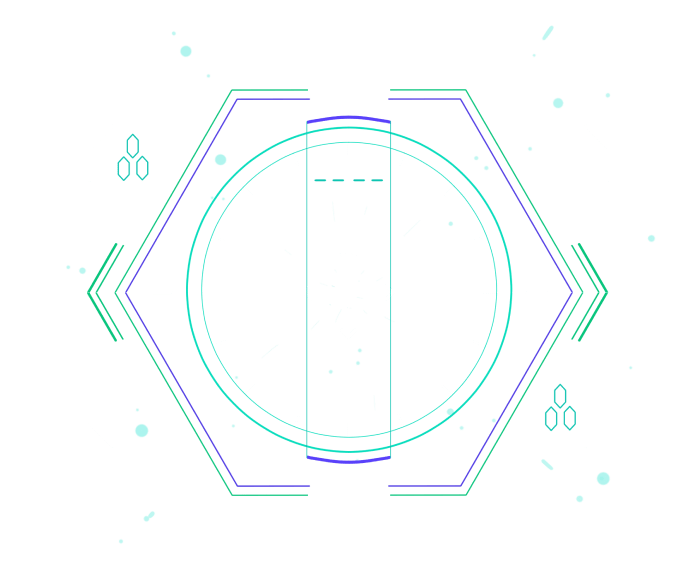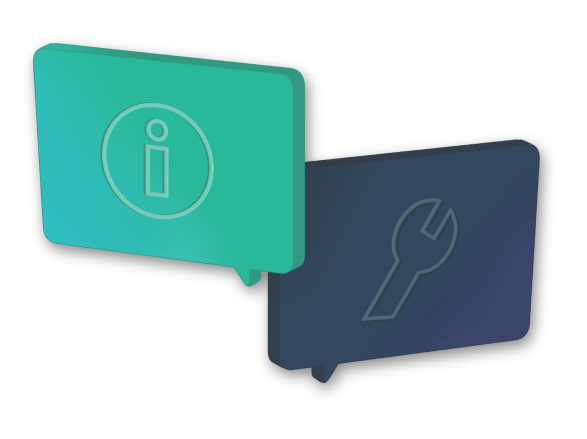 Get assistance from our cyberdefense experts or manage counter-attacks by yourself through our straight forward user interface.
Plug & Play, integrate to automate
Native API connections to security solutions you already use to ease integration and preserve your investments.
Our team of experts are ready to answer your questions.