Predict the next
Ransomware
Worried about ransomware? PreCrime can predict future attacks using behavioural analytics allowing your organization to preemptively block and disable orchestrated malicious operations.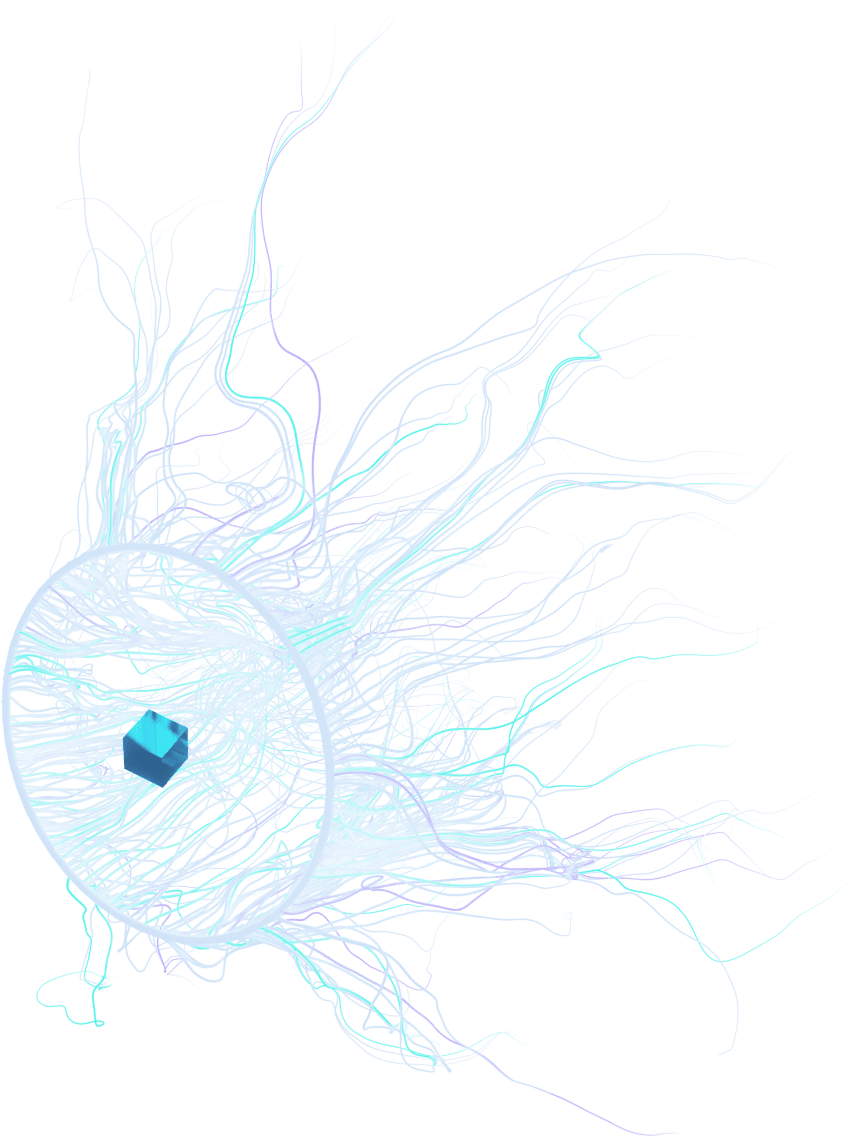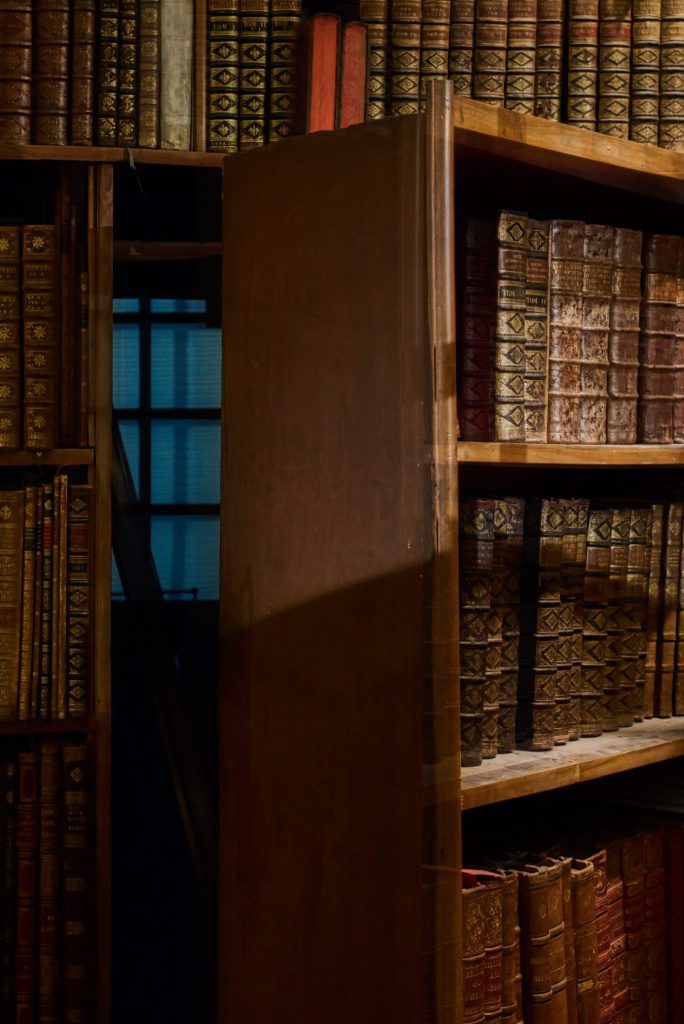 Ransomware may remain dormant for months.
PreCrime technology give you speed of action to stop new attacks ahead of time. Stop ochestrated attacks right from root.
Stop remote communication between
an attack and the attacker.
Orchestrated attacks like ransomware may use malicious endpoints to the attackers command and control. Add PreCrime predictive technology to your DNS or Firewall to cut any unwanted communication preemptively.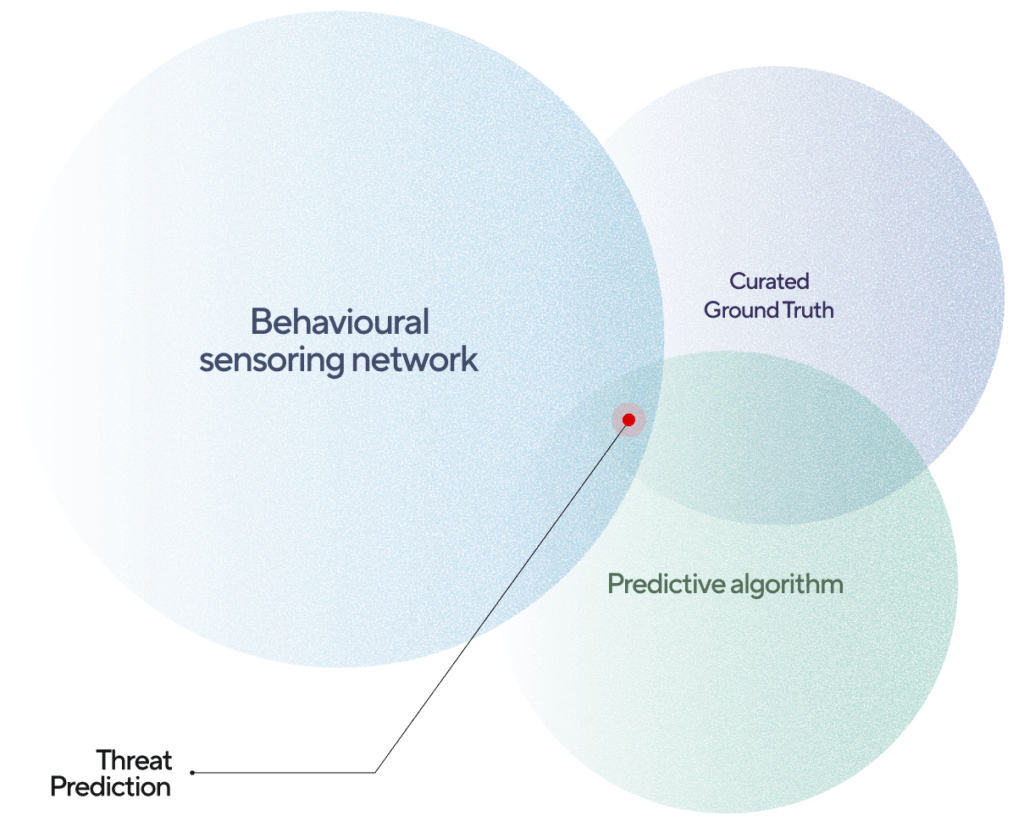 Use behavioral analytics to predict ransomware ahead of time
Even mid size companies can suffer huge losses from ransomware attacks. Add predictive cybersecurity to your posture to take it to the next level.
Everyday more organizations are going predictive in their security posture. What are you waiting?

Danielle D. ​
Director of Threat Intelligence for Quad9
Each and every one of these threat blocking events saves a user from being harmed, and we're pleased to be able to offer the benefits of Bfore.Ai's predictive threat technology to everyone.

Petra C. ​
Head of Security at Volksbank
We truly love Bfore.Ai PreCrime, they give us the superpower to protect our customers by stopping threats before they start.
Our team of experts are ready to answer your questions.