The King
The Knight &
The Snowball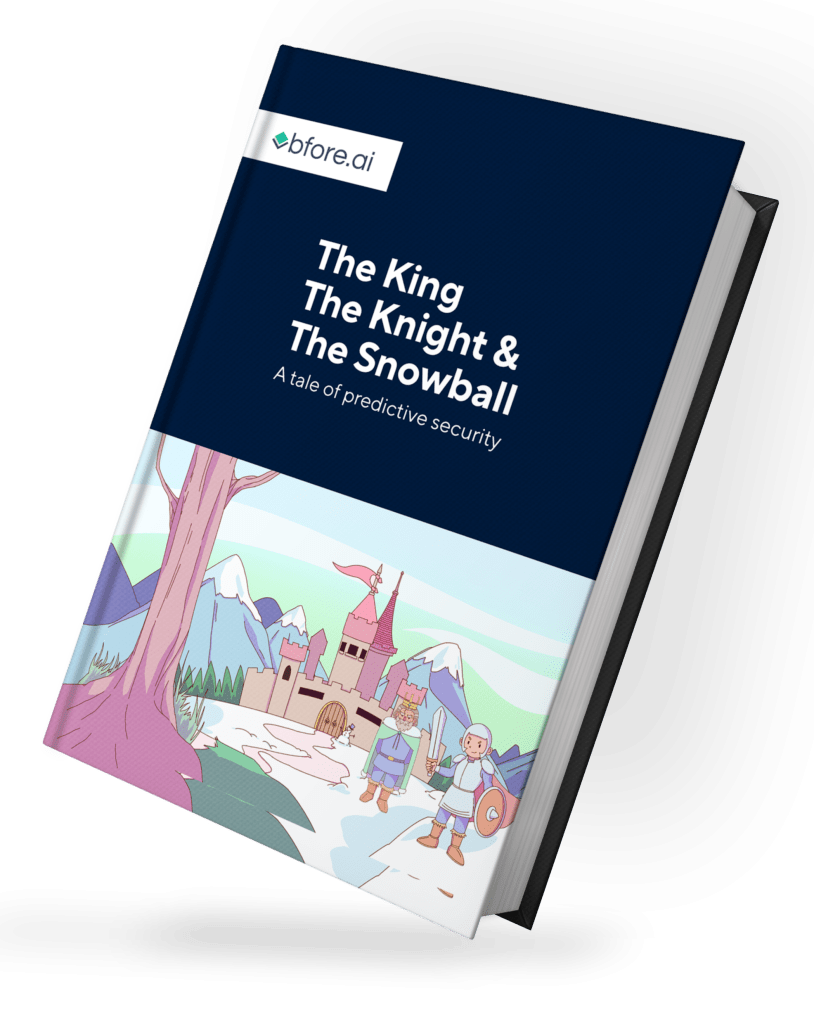 About The King, The Knight & The Snowball
There is no better experience than sharing something. This book is intended for us who work in security to share among those we care about. To gift ourselves a moment together.
KKS is a fun adventure into the predictive security world. If you are a cybersecurity specialist you will find it also useful.
Get predictive cybersecurity in your organization
Predictive Network Protection
Our full operational threat intelligence feed to add predictive technology to your security infrastructure. With more than 30K new malicious indicators per day we got you covered no matter where the attack comes from.
Predictive Brand Protection
Identify malicious use of your brand before any victim is made. Our countermeasures will inhibit and arrest malicious activity, saving your brand reputation and protecting its value.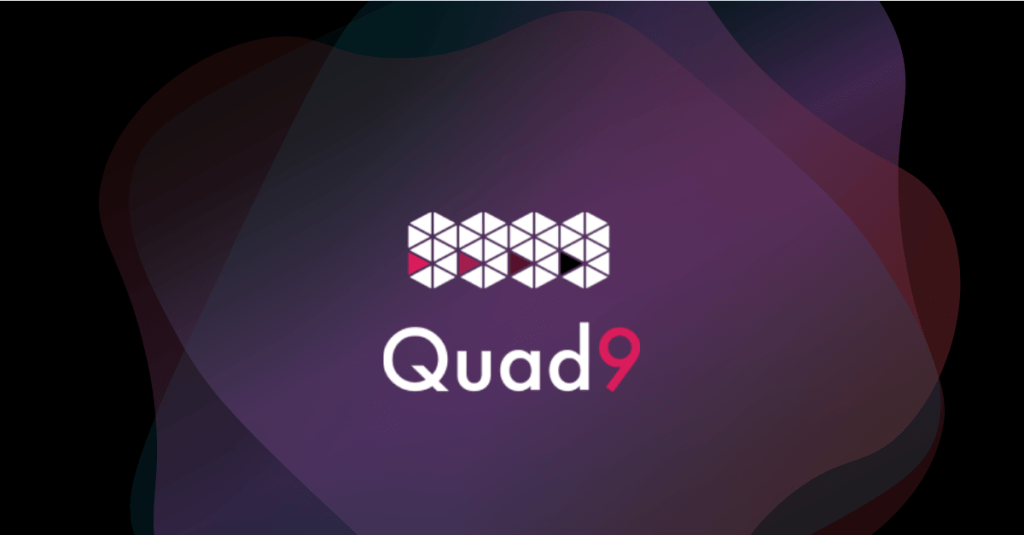 In their quest for continuous improvement, Quad9 was seeking to add value to existing users and enhance coverage of their Protective DNS.
Read more